Saint Seiya Awakening Knights of the Zodiac


en
USD$227,538.17
We want to give our sincerest thanks to each and every one of you for your love and support of this charity event!
About CCF
Children's Cancer Foundation (CCF) is a social service agency in Singapore with a mission to improve the quality of life of children with cancer and their families and children impacted by cancer through enhancing their emotional, social and medical well-being.
Find out more about CCF please visit: https://www.ccf.org.sg/
About the Charity Project
Click 'Read More' for more information.
Read More >>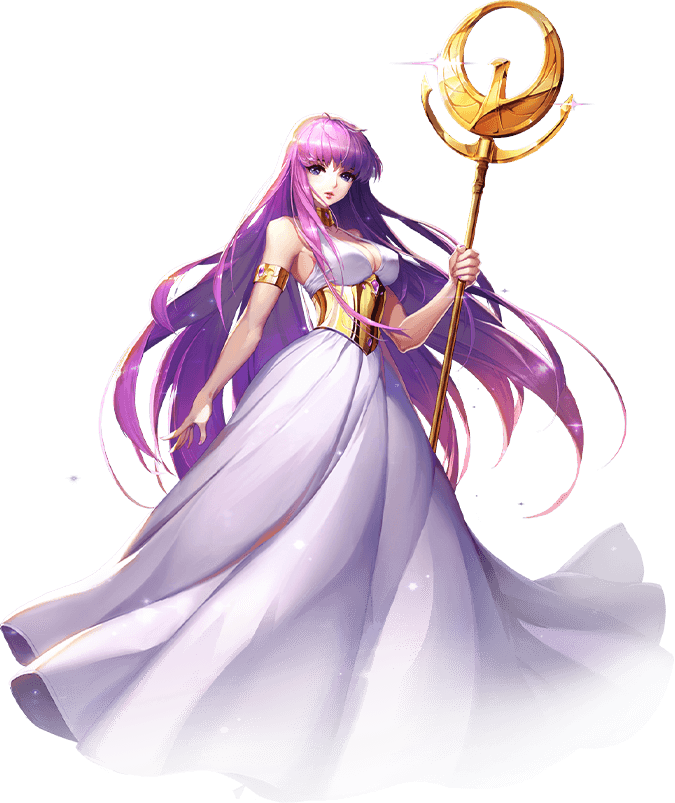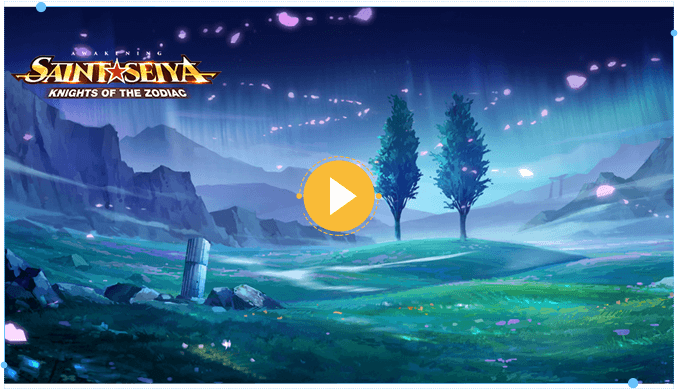 My Childhood Memories with Saint Seiya
BW_Druida
My best memory of Saint Seiya (Os Cavaleiros do Zodíaco, in Brazil) is definitely the magic that it brings. Without a doubt, the honor and determination that are part of Seiya's and his friends' personalities made us realize that, no matter how powerful evil is, it will never win.
[SOG] Khae
The fondest childhood memory I have with Saint Seiya is how I started watching it. I have an older brother who had some anime on VHS and Saint Seiya was one of them...The thing is, he only had the Poseidon arc and that's the one I watched first. It took my little 6-7 year old self some time before I understood it wasn't the beginning. So my mum ( bless her soul) went to a video store and rented the whole Sanctuary arc! I'm 28 years old now and to this day the Poseidon arc remains my favorite because that's how it all started ❤️
Hickz
Not much of a story but it is Saint Seiya related, I'm 31 years old now, I have always been a big fan of the anime, I remember when I and my friends were around 7-8 years old back in South America, we used to play fight with one another and think we were each a gold Saint, I used to be "Milo" and I used to run up at my friend's stomach to hit him with "Antares" and I broke my finger... Twice! ...but yeah that's my story have a wonderful new year everyone xx